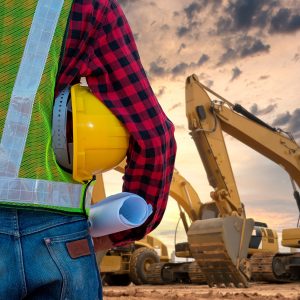 HEAVY EQUIPMENT INSPECTION
3rd Party Inspection
Inspection of Construction equipment.
Excavators, Backhoe, Dragline Excavator, Bulldozers, Dump Trucks, Bobcat, Loader, Lifting Gear, Forklift, Scaffolding, Electrical Generators, Air Compressors, Welding Equipment
Lifting equipment.
Escalator, Elevators, Cranes (All types), Wire rope sling, Webbing slings, Shackles, Eyebolts, Turnbuckle, Chain blocks, Manual Lever hoists, Pad eyes, Jacks
We also provide Other related services such training of the operators and guidance on maintenance and daily inspection procedure.
Trucks, Tractors, excavators, Concrete Batch Plant(s), Asphalt Pavers, Large Electrical Generators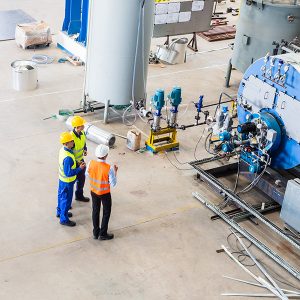 MECHANICAL EQUIPMENT INSPECTION
3rd Party Inspection
Substation Steel Structure , Overhead Travelling Crane , Anchor Bolts and Steel Templates , Take-off Structure , T/L Steel Structure (Latticed) , Steel Poles/Monopoles , HVAC Equipment , Telecom Shelter , Cable Tray & Ladders , Substation Steel Structure , Telecom Tower , Hollow Metal Doors , Pre-Engineered Building , HDPE & UPVC Pipes , Lighting Pole & High Mast , Rectangular HDPE Crates , Steel Pipes , Fuel Tanks , Pressure Vessel , HVAC Duct , Pumps , Steel Painting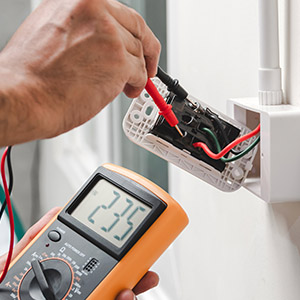 ELECTRICAL EQUIPMENT INSPECTION
3rd Party Inspection
Insulated Conductor Cable (XLPE) up to 132kv , Station Service Transformer , Power/Control Cable (0.6/1kv) , Auxiliary AC/DC Panels , Grounding Material (Rod, Wire, Bare Copper Clad Conductor, etc) , HVAC Control Panel , Surge Arrester , Cable Splice & Termination Kits up to 380kv , Un-interruptible Power Supply (UPS) , Fire Alarm Control Panel , Link Boxes for Power Cable , Shielded Cable for Instrumentation , Relay & Control Panel , RMU , Metal Clad Switchgear up to 34.5kv , Lighting Panel , Bare Conductor (OHTL) , LCC , Media Converter Panel , Telecommunication Equipment , PSE , Substation Automation System (SAS) , Battery and Battery Charger , Advanced Metering Infrastructure (AMI) , AMR , Fiber Optic Cable (FOC) , Grounding Transformer , Electrical Heat Tracing System , Cathodic Protection System , Low Voltage (LV) Systems, Distribution Boards and Switchgear , Low Current System , Lightning Protection , Fire Detection and Protection , Security and Alarm Systems , MUX , Overhead Ground Wire (OGW) , Galvanized Guy Wire (Grounding) , Optical Fiber Ground Wire (OPGW) , Synchronous Digital Hierarchy (SDH) , Pilot Wire Cable , Coaxial Bonding Cables , Joint Boxes for Fiber Optic Cables , PLC , SCADA , RTU , GIS up to 380kv , Power Transformer ,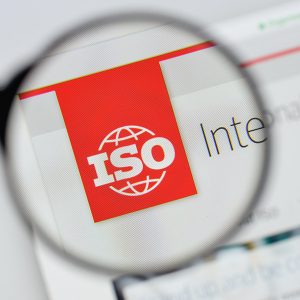 ISO 9001 : 2015
ISO Certification & Auditing
This standard is based on a number of quality management principles including a strong customer focus, the motivation and implication of top management, the process approach and continual improvement. Using ISO 9001 helps ensure that customers get consistent, good-quality products and services, which in turn brings many business benefits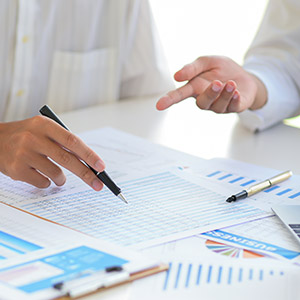 SUPPLIER ASSESSMENT / VENDOR EVALUATION AUDIT
3rd Party Inspection
We conduct independent systematic audit of key department's work to assess the effectiveness of its management system and manufacturing processes, and how it transforms into quality and reliability of product delivery.
The vendors and suppliers that you use directly influence the quality of your products. Therefore, you need to ensure that their processes meet statutory standards and regulations. However, when your vendors and suppliers are in remote from your site, verifying their ability to deliver can be difficult.
Make Atlas your trusted local partner in Supplier/Vendor assessment and evaluation audit.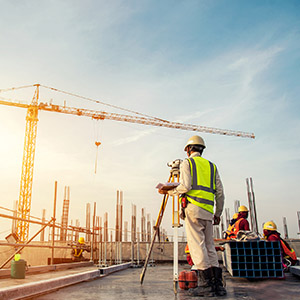 CIVIL WORK INSPECTION
3rd Party Inspection
Provide Site inspectors as an independent assessment of the works and will generally report to the Client..
Specific inspections may also be carried out during the construction phase as part of the general contract administration process:
• Regular valuation inspections to assess progress of the works .
• Witnessing operational tests for all equipment and material at factories before dispatching to the site.
• Witnessing commissioning.
• Inspection after handover of the site to the client on certification of practical completion.
• Inspection at the end of the defects liability period to prepare a schedule of defects.
• Inspection on completion of the rectification of defects set out on the schedule of defects.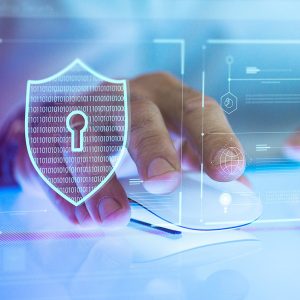 ISO/IEC 27001 : 2013
ISO Certification & Auditing
Keep your data, and your customer and supplier information safe by implementing ISO/IEC 27001:2013 information security management systems (isms) with Atlas.
With ISO/IEC 27001:2013 certification you can demonstrate to existing and potential customers, suppliers and shareholders the integrity of your data and systems and your commitment to information security. It can also lead to new business opportunities with security-conscious customers; it can improve employee ethics and strengthen the notion of confidentiality throughout the workplace. It also allows you to enforce information security and reduce the possible risk of fraud, information loss and disclosure.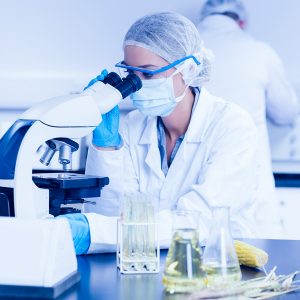 ISO 22000 : 2018
ISO Certification & Auditing
Meet food safety standards through ISO 22000:2018 certification with Atlas.
Our ISO 22000:2018 certification service helps you to demonstrate your commitment to food safety. Whether you hold an existing ISO 22000 certificate and wish to transition, or you are new to certification and want to understand the benefits to your business, we can support you with everything related to the audit process.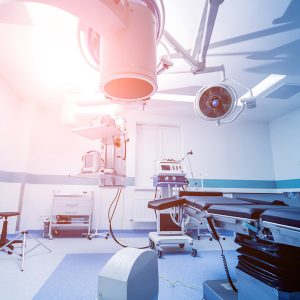 ISO 13485 : 2016
ISO Certification & Auditing
The ISO 13485:2016 Medical Devices – Quality Management Systems – Requirements for Regulatory Purposes, sets the basis for a quality management system for organizations involved in the life cycle of a medical device. Certification demonstrates your commitment to meeting your customers' requirements and supports regulatory compliance in many jurisdictions.
Certification to ISO 13485 is your key to SFDA qualification approval and is applicable to all manufacturers, AR and providers of medical devices, component manufacturers, contract service providers and distributors of medical devices in the KSA.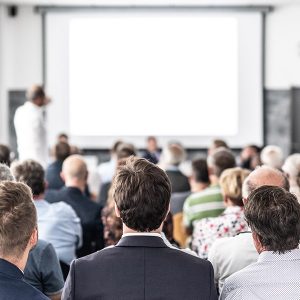 Specialized Training
Training Services
With Atlas training courses, opportunities are only limited by your imagination. Regardless of your field of expertise, Atlas offers training courses that speak to your needs and reflect the latest standards, approaches, most innovative methods, and practical examples.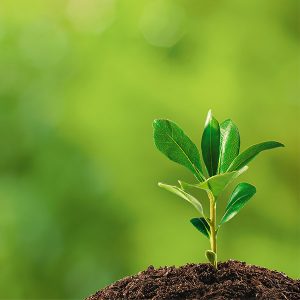 ISO 14001 : 2015
ISO Certification & Auditing
ISO 14001 sets out the criteria for an environmental management system and can be certified to. It maps out a framework that a company or organization can follow to set up an effective environmental management system. Designed for any type of organization, regardless of its activity or sector, it can provide assurance to company management and employees as well as external stakeholders that environmental impact is being measured and improved.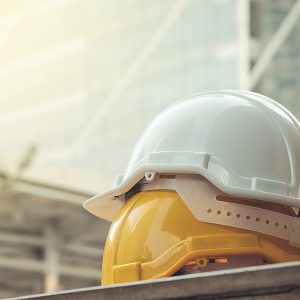 ISO 45001 : 2018
ISO Certification & Auditing
According to the International Labour Organization, more than 7 600 people die from work-related accidents or diseases every single day. That's why an ISO committee of occupational health & safety experts set to work to develop an International Standard with the potential to save almost three million lives each year. Structured in a similar way to other ISO management systems, the approach will be familiar to users of standards such as ISO 14001 or ISO 9001. ISO 45001 builds on the success of earlier international standards in this area such as OHSAS 18001, the International Labour Organization's ILO-OSH Guidelines, various national standards and the ILO's international labour standards and conventions.
Certification to ISO 13485 is your key to SFDA qualification approval and is applicable to all manufacturers, AR and providers of medical devices, component manufacturers, contract service providers and distributors of medical devices in the KSA.